AeroShell Fluid 3 - 55 USG Drum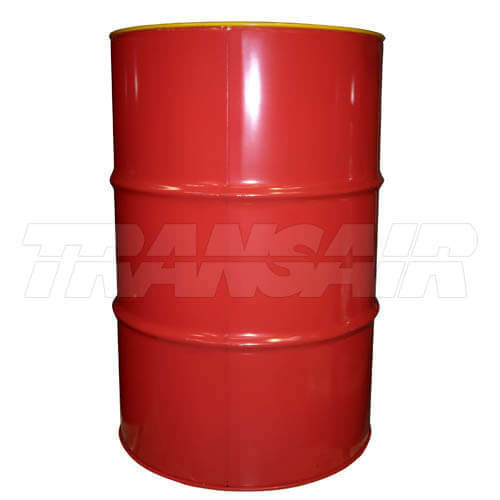 AeroShell Fluid 3 - 55 USG Drum
AeroShell Fluid 3 is a general purpose mineral lubricating oil with good low temperature characteristics and a low freezing point. It is inhibited against oxidation and corrosion.
£2,429.20
It is recommended for general lubrication of aircraft parts that require a light oil, eg. hinges, pivot joints, shaft joints, linkages pins and bearings, pulleys, cables, camera mechanisms, radio and radar gear and instruments. AeroShell Fluid 3 is a relative low viscosity product with good resistance to evaporation. AeroShell Fluid is normally applied by means of an oil can or brush.
BENEFITS
Good low temperature properties for ease of application
Good Resistance to evaporations
Provides protection against corrosion and oxidation.
AeroShell Fluid 3 is US and British Military approved.
SPECIFICATIONS/APPROVALS
US: MIL-L-7870B
British: DEF STAN 91-47
NATO: O-142