Standard Bracket For 1.5kg & 1.2kg Extinguisher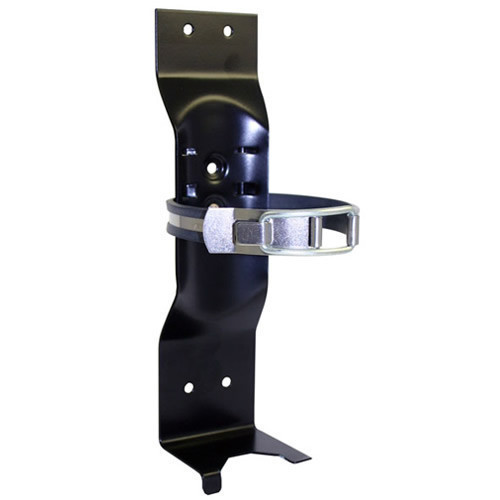 Standard Bracket For 1.5kg & 1.2kg Extinguisher
Standard bracket for mounting aircraft fire extinguishers. Well designed and manufactured from tought anodised metal, the bracket is supplied with fixing holes for mounting to a bulkhead.
£89.00
Supplied with a metal fixing clamp which secures cylinder firmly in place whilst also securing the exstinguisher trigger. Fits cylinder sizes 1.2 Kg, 1.5 KG, 1.5IB and 2.5 IB.
Write a Review
You must have purchased this product to review it.
Write a Review