Whelen 71110 Series Position/Anti-Collision Light
Model 71110 Series is a wing tip mounted Strobe anti-collision/position light assembly utilizing LED's for the forward position lights which come I both green and red, as well as being available in both 14v and 28v . The Strobe light lens assembly is radio shielded for maximum EMI/RFI protection. The LED's provide a significant reduction in current draw over conventional position light bulbs- the LED's are lightweight, low current, and moisture resistant they provide stable light output for thousands of operating hours.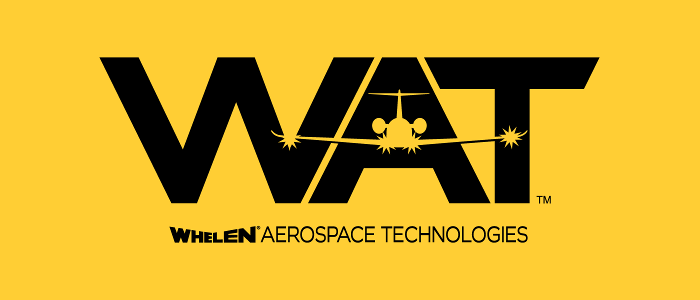 £786.67
The Whelen 71110 Series is a Wingtip Mountable LED Navigation/Anti-Collision Light and has the following specification:
•LED Navigation Light Power Consumption: 0.25 Amps @ 14V or 28V
•LED Colours: Aviation Red, Aviation Green
•Weight: 0.45 Lbs (204gm) 14V, 0.50 Lbs (227gm) 28V
•Exposed Height: 2.70 (69mm)
•Lens: Clear RFI coated glass: Strobe, Clear Polycarbonate: Navigation Lights
Please select Red/Green and 14/28 VDC using the drop down menu. Please contact us for more information.