Whelen 90340 Series Position/Anti-Collision Light Green/Red
Model 90340 Series is an all-inclusive wingtip mounted Strobe anti-collision/position light assembly utilizing LED's for both the forward & tail position lights, eliminating the need for a tail-mounted position light. The LED's provide a significant reduction in the current draw over conventional position light bulbs. The Strobe light lens assembly is radio shielded for maximum EMI/RFI protection. Direct replacement (Exact Footprint) for the Whelen Model A600PG/PR series without replacing the current strobe power supply. A single set of flying leads operates both forward & tail nav on 28V version, and one set each of flying leads for the forward & tail nav on the 14V version.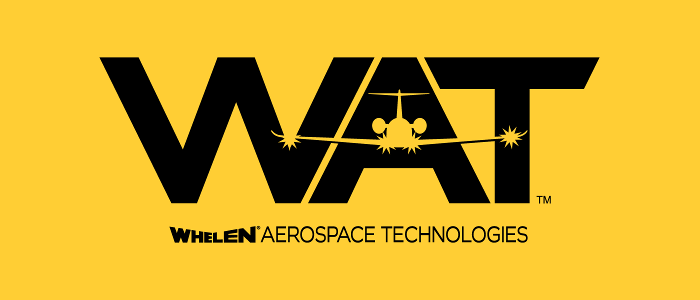 £978.42
The Whelen 90340 Series is a Wingtip Mountable LED Navigation/Anti-Collision Light and has the following specification:
•LED Navigation Light Power Consumption: 0.5 Amps @ 14V or 0.25 Amps @ 28V
•LED Colours: Aviation Red, Aviation Green
•Weight: 0.60 Lbs 14V, 0.65 Lbs 28V
•Exposed Height: 2.70 (69mm)
•Lens: Clear RFI coated glass: Strobe, Clear Polycarbonate: Navigation Lights
Please select Red/Green and 14/28 VDC using the drop down menu. Please contact us for more information.