Whelen Orion 650 LED Position/Anti-Collision Light Green/Red
The Orion Series of TSO/ETSO approved LED Aviation Lighting by Whelen features the latest state of the art technology available. The Orion 650 LED Wingtip Position/Anti-Collision Lights are self-contained units available as all-inclusive packages and eliminate the need for external flasher boxes. These Flush Mountable units require minimum integration and are easily retrofittable to a wide variety of aircraft.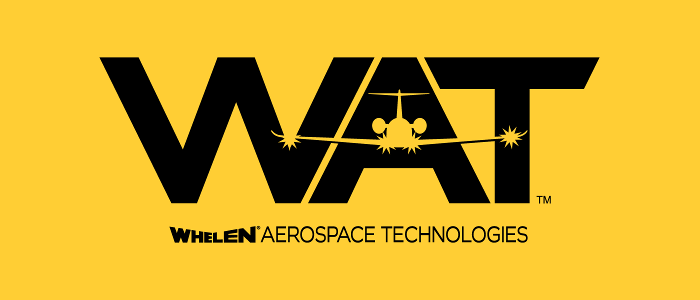 £610.61
The Orion 650 is a Wingtip mountable state of the art LED Position/Anti-Collision light and has the following specs:
Drawing 90725
Weight 0.26 lbs
Current Draw 12V / 28V 0.30 / 0.15 Amps Position 0.70 / 0.35 Amps Avg. ACL
Lenses Clear Hardcoated Polycarbonate
Approvals:
OR6501G - FAA TSO-C96a Class III / TSO-C30c Type II
OR6501R - FAA TSO-C96a Class III / TSO-C30c Type I
Select Red/Green AND 14/28VDC using the drop down menu. Please contact us for more information or if you are unsure as to whether this will fit your Aircraft.