Champion Spark Plug REB36S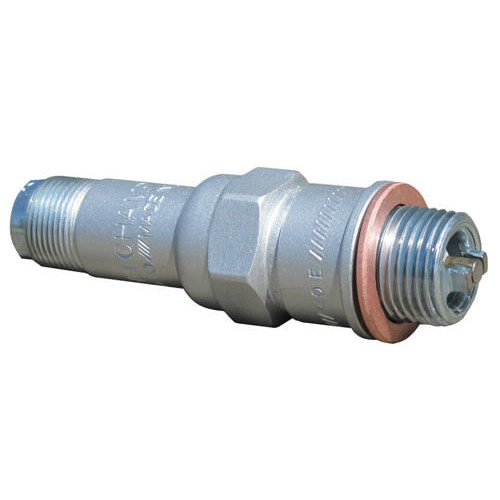 Champion Spark Plug REB36S
Champion REB36S Iridium S Electrode Aviation Spark Plug, Thread size: 18 mm, Reach: 13/16"/2.06 cm, Shielded Threading: 5/8"-24, Standard Electrode: Single Fine Wire, Fine Wire Electrode: Iridium, plug Gap: .016"-.021"/0.41-0.53 mm.
£139.49
(
£116.24
)
Champion spark plugs stand up to high temperatures, pressures and lead deposits with performance second to none. Quality manufacture includes design innovation, materials and processes which stand Champion spark plugs aprt from the competition. When you're up in the air, count on the quality of Champion spark plugs.
Please Note: Champion Spark plugs are supplied in factory sealed plastic cases. We can not accept back opened spark plug cases unless under warrantee. Please do not open any spark plug until you are sure it is suitable for your application.
For more information on Champion Spark Plugs and which plugs are suitable for your aircraft type, please click here.
Supplied with a 8130-3 Authorised Release Certificate if required
List of aircraft and compatiable spark plugs