Tempest Spark Plug URHB37E Massive Electrode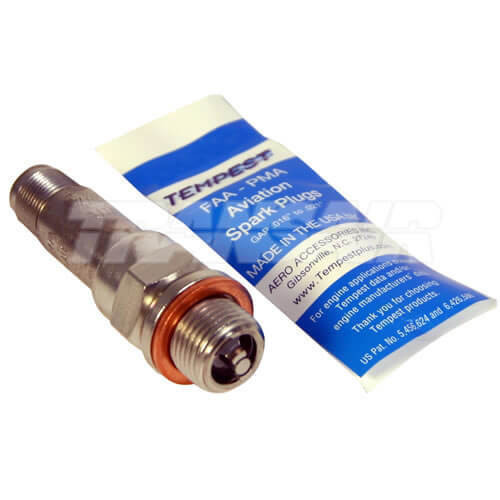 Tempest Spark Plug URHB37E Massive Electrode
Tempest Spark Plug URHB37E Massive Electrode is FAA/PMA approved as a new or replacement product. The manufacturer claims that their spark plugs are of the highest standard in the industry as well as being competitively priced.
£29.50
Tempest spark plug product features include: Bright nickel plating providing corrosion protection; Proprietary glass center seal and integral resistor for maximum durability and improved spark gap life; Vacuum-cemented center electrode prevents combustion gases from interfering with heat transfer; Un-slotted electrode head which provides consistent contact surface for energy transfer; High-alumina ceramic insulator uses a proprietary glaze material to ensure high mechanical strength and dielectric quality.
Supplied with a 8130-3 Authorised Release Certificate if required
Write a Review
You must have purchased this product to review it.
Write a Review