Pooleys iPlate & Loose Leaf Flight Guide with Binder (9312)
Pooleys iPlate & Loose Leaf Flight Guide with Binder (9312)
The 2019 edition of the Pooleys Flight Guide sets the standard in aeronautical information and presentation. The Pooleys VFR Flight Guide gives comprehensive flight information on the United Kingdom for general aviation.
£56.99
It has detailed information on more than 350 civil and military aerodromes, including over 300 landing charts and 22 multi colour Area / Visual Approach Charts along with detailed information on 188 Helipads. Also covers private airfields as well as farm strips and free fall parachuting, Microlite, Glider and Parascending sites.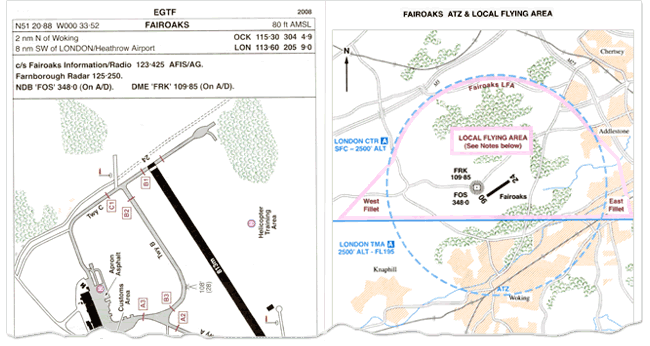 Also included are listings of Nav Aids, MATZ, LARS, DACS, DAAIS, meteorological and ATC services and many other items of useful aeronautical information.