David Clark H10-36 Helicopter Headset
David Clark H10-36 Helicopter Headset
The David Clark H10-36 helicopter headset is the helicopter version on the H10-30 headset and offers all the standard features plus the exclusive M-1/DC amplified dynamic microphone and coiled helicopter lead.
Free Transair Headset Bag & Cotton Ear Covers worth £23.98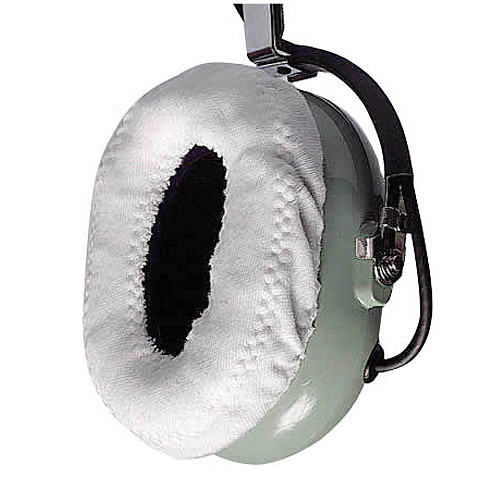 £325.00
The H10-36 headset is fitted with Gel filled ear seals and a padded head band assembly for a comfortable fit. The David Clark M-1/DC amplified dynamic microphone has an adjustable gain control making it specially suitable for open cockpit / noisy environment flying. This mic is mounted on a universal microphone boom for accurate positioning and the headset offers a noise reduction rating (NRR) of 24dB. Weighs approximately 480g.
The H10-36 Headset is competitively priced and comes with a 5-year Guarantee. Across the world there more H10-30s in use than any other noise-attenuating headset. If you want the best value in noise- attenuating headset you'll make the same choice that hundreds of thousand of pilots have made.