David Clark H10-60H Helicopter Headset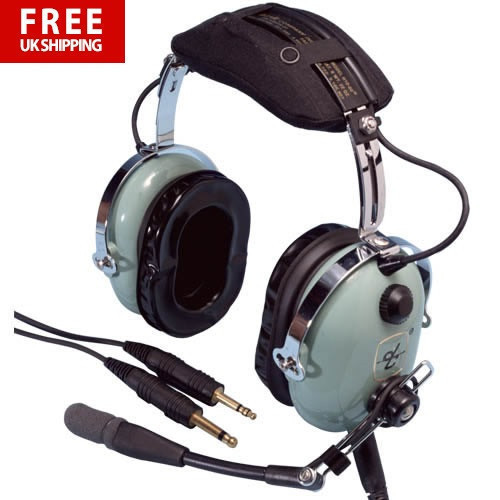 David Clark H10-60H Helicopter Headset
The David Clark H10-60H is pecision engineered for a self customising unit with many exclusive features, including headset pressure adjustment, boom guide lock etc.
Free Transair Headset Bag & Cotton Ear Covers worth £23.98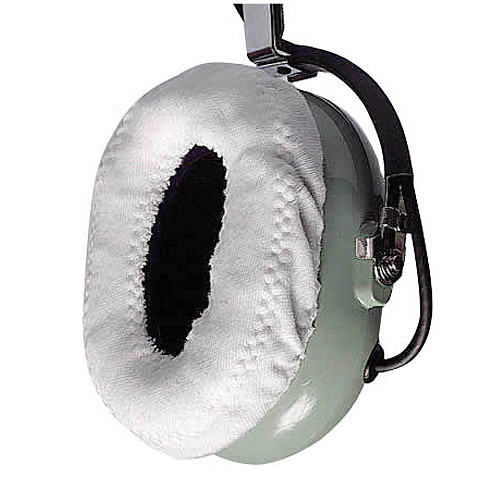 £447.00
Each ear cup has three position options, giving you greater control over attenuationa dn pressure. The David Clark H10-60 H headset is designed to be used in helicopters. The flex/wire microphone boom secures the M-7A electret mic in the desired position. The H10-60H headset has a noise reduction rating of 21-23dB, depending on the pressure setting and weighs just 508g.
David Clark H10-60H Headset Features
Headset Pressure Adjustment
Noise Reduction Rating 23 dB
Headband Size Adjustment
M-7A Microphone
Super-Soft, Foam-Filled Pillow Headpad
Dual volume control lets you adjust the level for each ear
Boom Guide Lock
Flo-Fit Gel Ear Seals
Exclusive, patented flex/wire boom for easy, precise microphone placement