Pilot PA50IK Remote PTT Switch For Icom Transceivers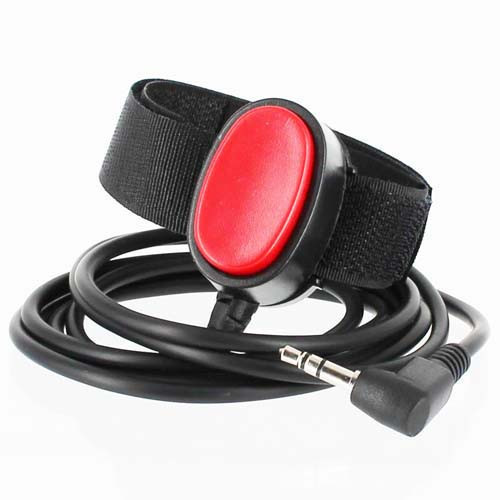 Pilot PA50IK Remote PTT Switch For Icom Transceivers
A Push To Talk Switch which easily attaches to the control column with velcro straps. Features a straight lead and 3.5mm mini-jack to connect directly to the Icom headset adaptor.
Designed for the Icom IC-A6 & A24e transceivers, this PTT Switch will also work with the IC-A25 range of transceivers via the appropriate headset adaptor.
NB An external PTT switch must be used when using an external headset with the above mentioned Icom aviation transceivers. Pressing the onboard PTT on an Icom transceiver whilst a headset is connected will result in a blank carrier.
£33.11