David Clark H10-13XL Headset
David Clark H10-13XL Headset
You'll hear and feel the difference immediately with the David Clark H10-13XL. When the ENC is turned ON, low frequency noise cancellation improves by an additional 16-22dB.
Free Transair Headset Bag & Cotton Ear Covers worth £23.98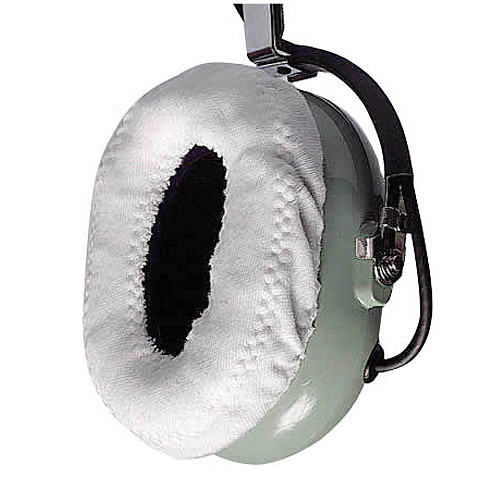 (
RRP
£822.00
Save 5%
)
From
£780.90
The David Clark H10-13XL Headset utilises a portable battery-powered module providing up to 25 hours of use. Modular in design, it consists of a headset with attached 5-foot straight cable and a detachable release connector, portable battery power module and a detachable coil cord with dual plugs (2P1643 & PJ068) for connecting the portable battery power module to the aircraft radio or intercom. stereo compatible.