Transair SkyDemon PPL Study Pack
The Transair SkyDemon PPL Study Pack combines all of the essential items required when studying for your PPL exams. Additionally this pack contains a 1 year subscription to SkyDemon; a fantastic app for any new PPL Pilots! Buying these items all together in one handy study pack represents a great saving versus buying them individually and provides you with everything you need to kick start your Private Pilot Career.
£404.20
£343.58
Transair has put together the perfect study pack for the PPL student private pilot. Designed to include all the PPL study materials required to complete your Private Pilots License. When this is combined with SkyDemon it provides the perfect solution to both Studying for PPL Exams and Navigational exercises once you have your license.
The Transair SkyDemon PPL Study Pack Includes the Following:
1 Year Subscription to SkyDemon
When purchasing this pack you will be supplied with a unique code which entitles you to a 1 year Subscription for the SkyDemon Software redeemable at the following link: http://www.skydemon.aero/register/subscription.aspx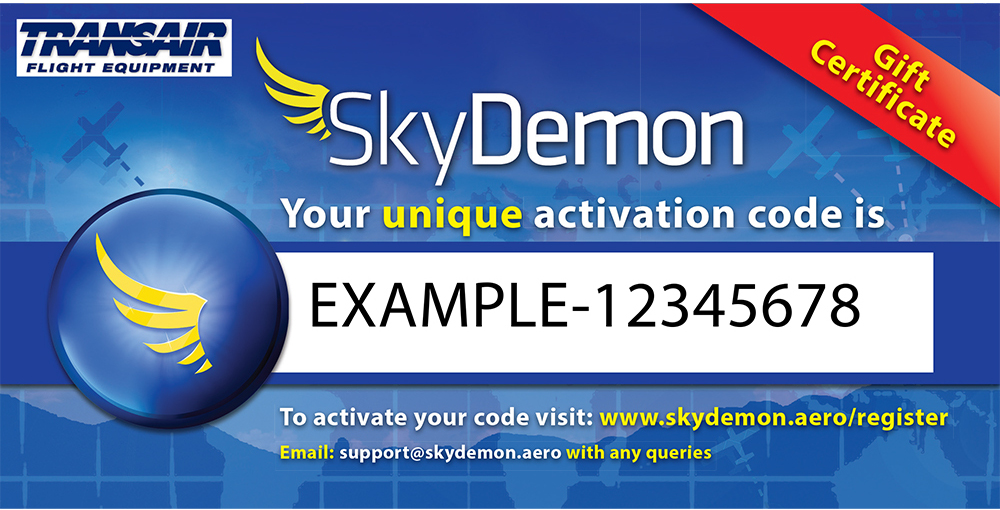 Set of 6 Trevor Thom's Air Pilot Manuals
1: Flying Training.
2: Aviation Law & Meteorology.
3: Navigation.
4: The Aeroplane Technical.
6: Human Factors & Pilot Performance.
7: Communications.
Also Includes:
CAA/NATS aviation chart of your choice.
Transair Pilot's Flying Logbook.
Transair TPS-1 Flight Computer with Wind Arm.
TR-2 Folding Kneeboard
Transair Traveller Pilot's Flight Bag.
16" Navigation Ruler Transair.
Navigation Round Protractor.
Sky Demon Flight Planning & Navigation Features:
The navigation features in SkyDemon are all designed to keep you safe and well-informed during your flight. You'll spend less time worrying about your navigation and more time looking out of the window enjoying the experience.
During your flight SkyDemon will guide you effortlessly between your waypoints and notify you of potential hazards. At your destination airfield you can take advantage of georeferenced plates to make an approach using a detailed local map as a guide, or simply use them to navigate your way around unfamiliar taxiways.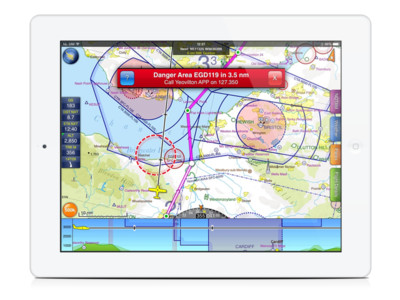 The flight planning features in SkyDemon are all designed to make planning a flight less tedious and more interesting, by bringing the very best aeronautical briefing information directly to your fingertips in real time as you explore our charts and experiment with potential journeys.

SkyDemon will help give you the confidence to fly further and to more interesting places. Plan a journey, brief yourself on potential hazards, prepare for flight and analyse your track logs. Live briefing data includes NOTAM, airfield documents and maps, TAF, METAR and wind forecasts at altitude.