AeroShell Oil Sport PLUS 4
AeroShell Oil Sport Plus 4 is the world's first oil specifically developed for light sport, very light and ultralight four-stroke engine aircraft. It is multi-grade for use in any climate and combines synthetic and high-quality mineral oil with advanced additive technologies for excellent performance, wear and corrosion protection, and cleanliness with leaded and unleaded fuels.

The current AeroShell Oil Sport Plus 4 formulation is the first aviation oil tested and approved by BRP-Rotax. It offers improved anti-wear protection compared with the previous generation oil, and provides enhanced protection and lubricity for the smooth movement of clutch and gearbox components.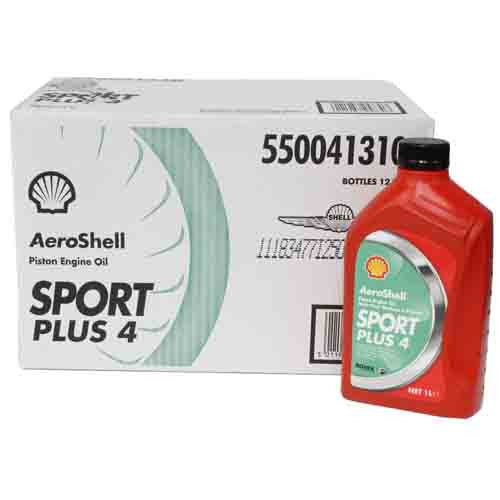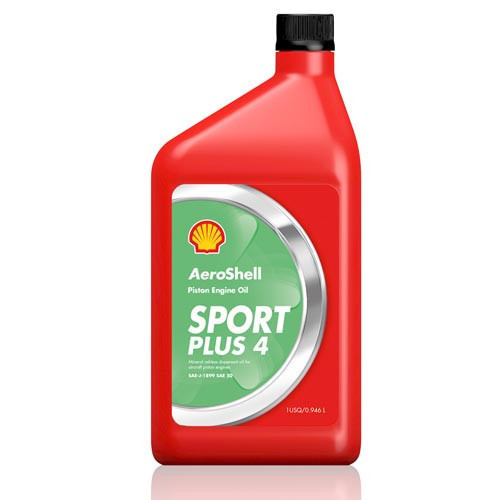 £15.91
Inc VAT
(
£13.26
Ex VAT
)