Arrow Deep Clean 20lt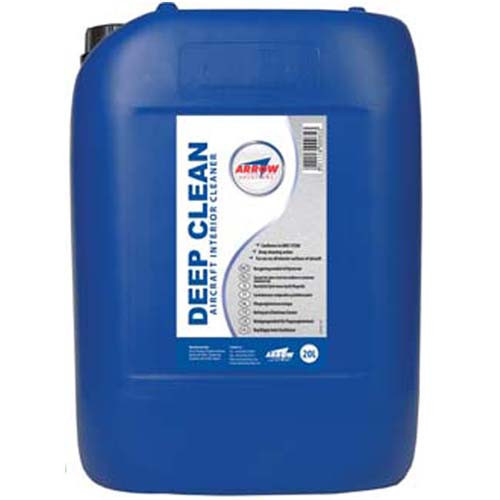 Arrow Deep Clean 20lt
Arrow Deep Clean is an Aircraft Industry approved interior cleaner.
£55.00
Arrow Deep Clean removes dirt and grime from the interior surfaces of aircraft. Supplied in a concentrated form. Complies with AMS1550A. Aircraft operators and manufacturers in the aerospace industry. Economical in use. Arrow Deep Clean has a pleasant fragrance.
In Use and Approvals
Used in the Airline Industry
AMS 1550A
Weber Aircraft Inc
Write a Review
You must have purchased this product to review it.
Write a Review