LPS Tapmatic 1 Gold Fluid 3.78 L Tin (Case of 4)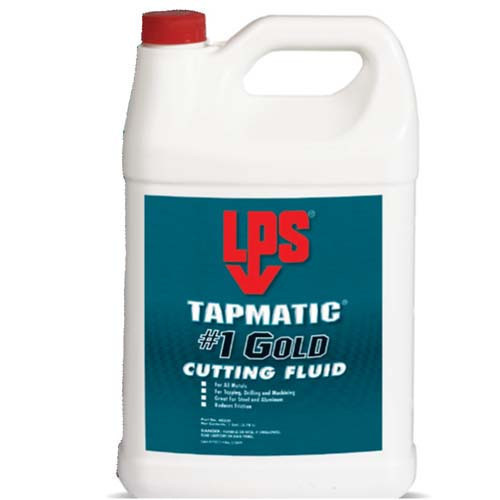 LPS Tapmatic 1 Gold Fluid 3.78 L Tin (Case of 4)
LPS Tapmatic Gold Cutting Fluid is great for all metals including aluminium.
£264.00
Tapmatic Gold is formaulated to increase tool life and performance and improves surface finish. LPS Tapmatic Gold requires less product usage than traditional cutting fluids and does not contain chlorinated solvents or chlorinated paraffins. It also reduces cutting torque and improves cutting efficiency. LPS Tapmatic Gold does not contain water, solvents, or inactive fillers. It is excellent for tapping applications.
Write a Review
You must have purchased this product to review it.
Write a Review