Spill Absorbent Sock 60mm x 1.2mtr Pack of 10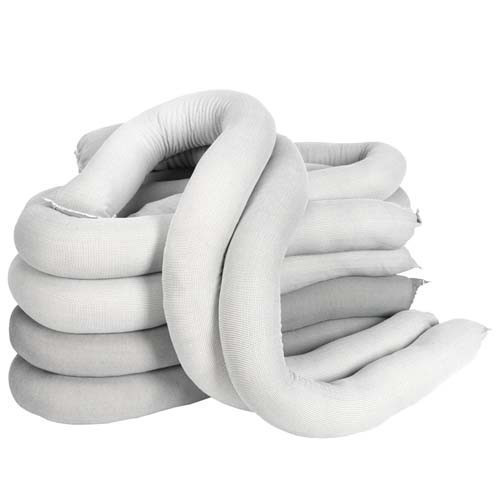 Spill Absorbent Sock 60mm x 1.2mtr Pack of 10
High retention spill absorbent socks ideal for absorbing a variety of fluids including oil, fuel, coolants, solvents and water.
£95.94
(
£79.95
)
These specially designed absorbent socks can be used as barriers during a spill and are ideal for stopping initial spills from spreading, retaining their strength even when wet.
Can be placed easily around the bottom of machines or into gaps and runners to absorb and catch leaks.
Manufactured with extra-thick outer layer for improved absorbency.
Each sock absorbs up to 5ltr of fluid.
Model No.SAS10