3/4" Pitot Cover - Remove Before Flight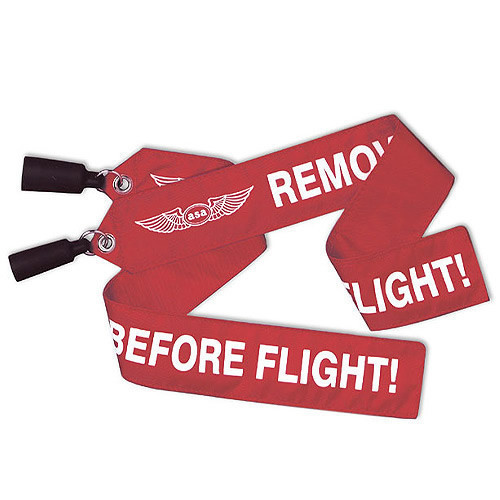 3/4" Pitot Cover - Remove Before Flight
This pitot tube cover fits snugly over 3/4" pitot systems, found on Cessna 150, 152, 172, 177, 182, 200 Series, Skymaster, and the Falcon jet.
£17.14
Critical to safe operations, the cover keeps dirt, contamination, and insects from entering the pitot tube. A "remove before flight" streamer hangs off the cover as a prominent pre-flight reminder to pilots. The cover uses a heavy-duty plastic material; the 2" x 17" banner is bright red with white screen-printing for maximum visibility.
Write a Review
You must have purchased this product to review it.
Write a Review