Renovo plastic window polish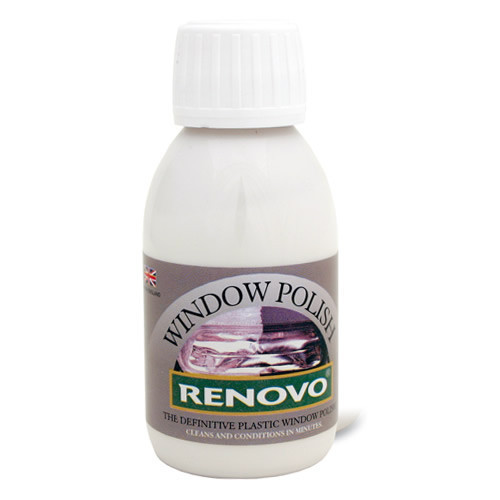 Renovo plastic window polish
Every flight causes microscopic scratches to your windshield which is easily polished and smoothed out with regular use of Renovos plastic window polish.
£16.99
Regular use restores transparency, removes cloudiness and cleans and conditions in minutes. Just apply with a cloth and polish off. 100ml bottle.
Write a Review
You must have purchased this product to review it.
Write a Review