Wing Walk Compound - Black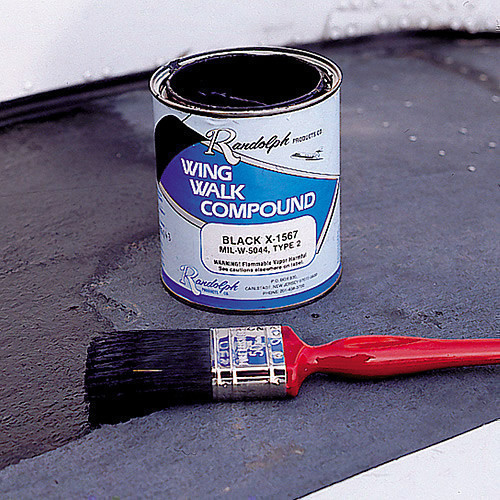 Wing Walk Compound - Black
Wing Walk Compound is a perfect way to renew the non-skid areas on your aircraft wings and steps, as used by Piper, Pitts and Bellanca.
£37.06
Wing Walk is a special non-slip material that just brushes on, making the aircraft safer during boarding procedures. Wing walk can also be used around the house and garage to give traction to all those slippery surfaces that can be hazardous. Comes in a 1qt can.
Write a Review
You must have purchased this product to review it.
Write a Review