Whelen Microburst I LED Navigation Tail Light
The Whelen Super bright LED Navigation tail light; the Microburst I is the ideal solution for your Experimental/LSA Aircraft. These 14 VDC Self-contained units need no external power supply and have low current, long life and are very lightweight. The Microburst I is also vibration and moisture resistant and is available with the revolutionary CometFlash system.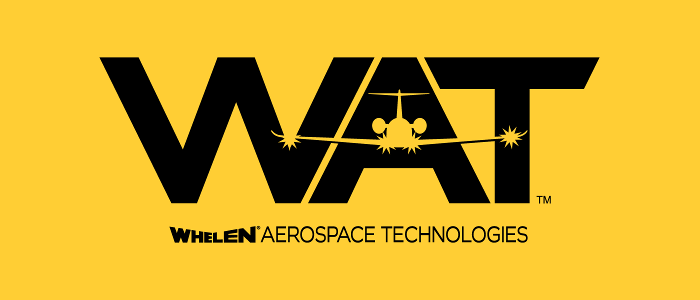 £247.24
The Whelen Microburst I Tail Mountable LED Navigation Tail Light for LSA/Experimental Aircraft has the following specification:
Nominal Operational Voltage 14 VDC
Typical Input Current: LED Strobe Light (Average) 0.15 Amps LED Strobe Light
(Pulse): 0.80 Amps LED Strobe Light
Flashrate 45± 5 per min.
Tail Navigation Light
0.2 Amps Total Weight 0.15 lbs.
For Non-Certified/Permit Aircraft Only. Please contact us for more information.