Whelen Parmetheus PAR-36 Plus LED Drop-In Replacement Landing Light 14/28V
The Parmetheus Plus, is an LED landing which is external flasher friendly, lightweight, low current, and moisture resistant they provide stable light output for thousands of operating hours. The Whelen Lights are time and field tested for reliability and performance under the tough conditions required by Fire, Emergency and Law Enforcement services. This Landing Light will fit a vast number of different aircraft including many popular single engine types and is a drop in replacement for the outdated Halogen or HID lamps, which insures a hassle free installation.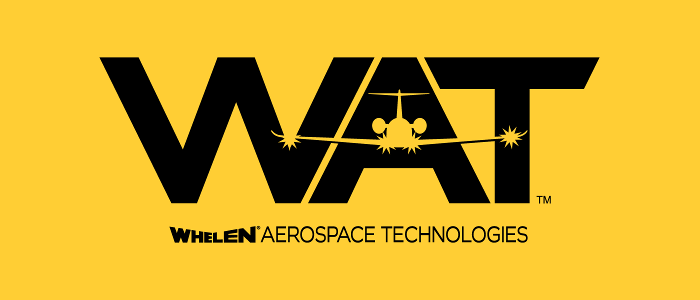 £347.50
The landing light provides a spot light with a 10 degree light angle for a focused beam of bright LED light. Please see the image below for comparison between Landing and Taxi Light Verisons: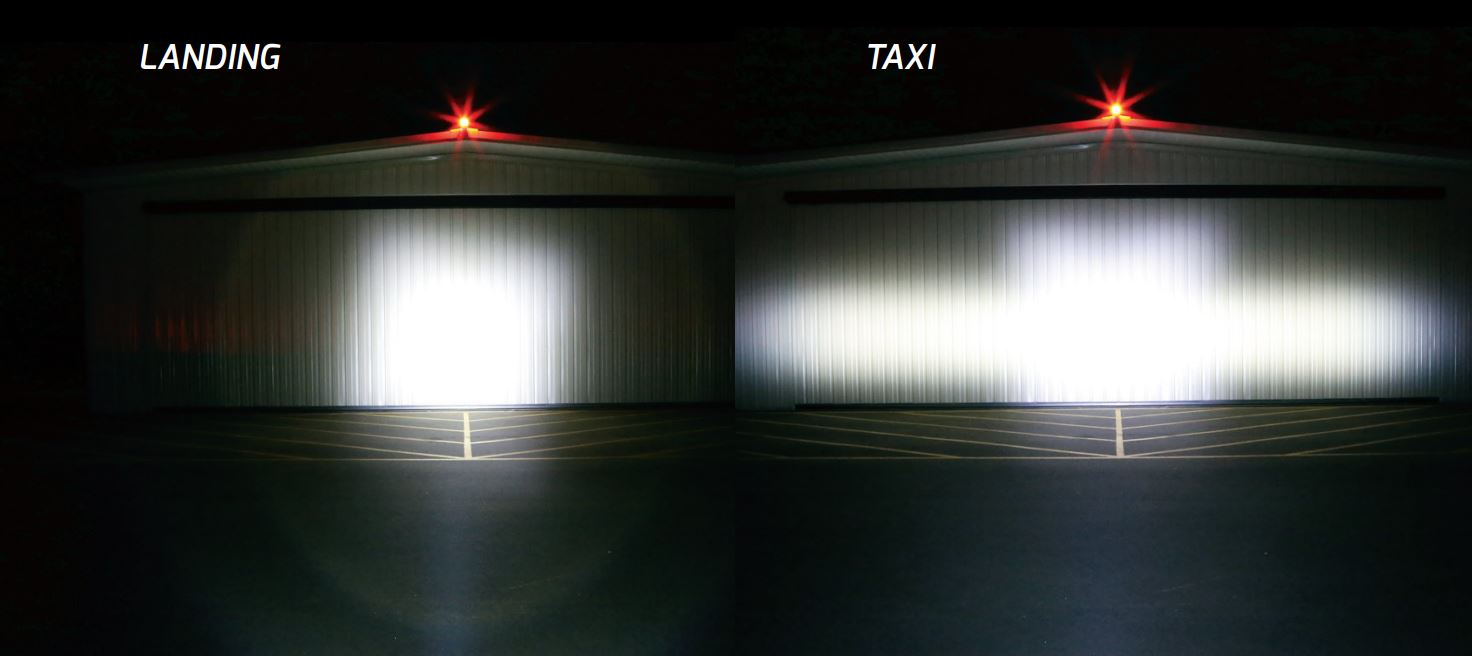 The Whelen PAR- 36 Super – LED landing light is also available in 14 VDC and 28 VDC, which you can select using the drop down menu. Please contact us for any more information or if you are unsure if this will fit your Aircraft.
Five year warranty
Simple drop-in installation
FAA STCs included for piston and turboprop aircraft. Jet STCs are available at an additional cost
"Drop-In" design offers easy installation and maintenance
Power wiring attaches to brass screw terminals
4.35"
Patented technology
500+ FAA STCs available