Aircraft Inner Tube 500-5 Valve TR-67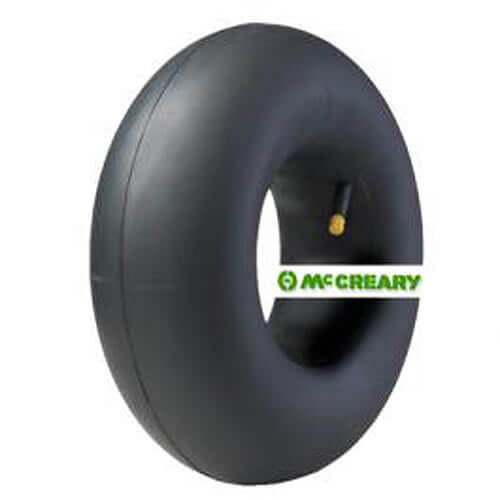 Aircraft Inner Tube 500-5 Valve TR-67
Inner Tube For Light Aircraft Tyre XA1AC size 5.00-5. Get the right replacement tube for your Specialty Tires of America aircraft tyre. Size: 5.00-5, Valve: TR67, Weight: 1.2.
£74.55
Size: 5.00-5
Valve: TR67 90 Degree Valve
Weight: 1.2
Write a Review
You must have purchased this product to review it.
Write a Review