David Clark H3340 Headset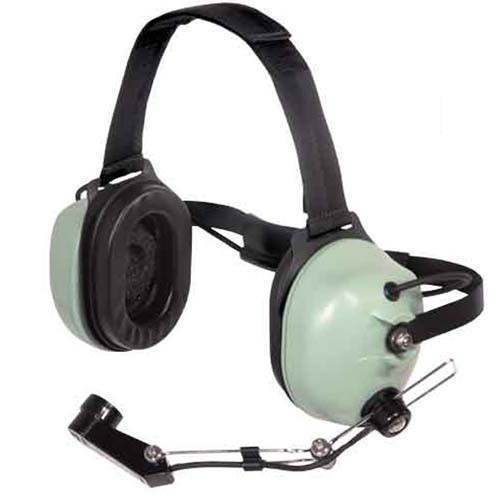 David Clark H3340 Headset
A behind the head syle with a boom mounted microphone.
£293.99
Boom mounted, amplified dynamic M-1/DC microphone
BTH style for applications requiring hard hats or protective headgear
Wire boom for precise microphone placement
Foam-filled ear seals for maximum comfort
Four-chamber, air-flow pillow head pad
Rugged construction
30 in. straight cord
Noise Reduction Rating (NRR): 24 dB
Write a Review
You must have purchased this product to review it.
Write a Review