Lever Action Pump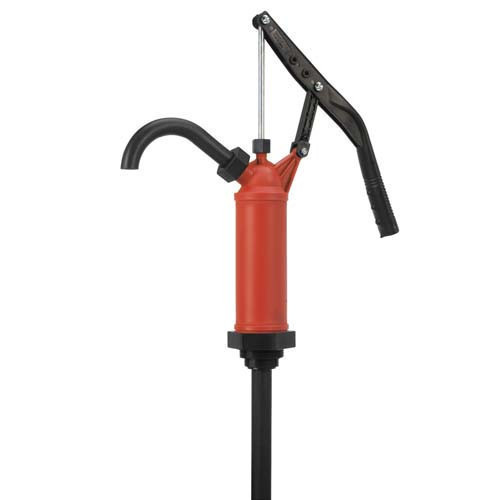 Lever Action Pump
Polypropylene lever pump with steel rod and dip-tube, suitable for use with oils, antifreeze, degreasants and other non-corrosive fluids.
£38.99
Features polyoxymethylene handle to prevent aggressive fluids melting the handle.
Fitted with 360 degree outlet nozzle.
Suitable for 205ltr drums.
Delivers approximately 400ml per stroke.
Model No.TP6803
Write a Review
You must have purchased this product to review it.
Write a Review