COMANT CI-401-220 Active GPS Antenna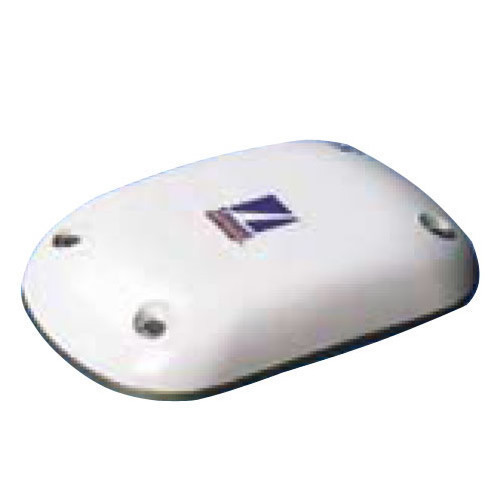 COMANT CI-401-220 Active GPS Antenna
The Comant CI-401 Active GPS Antenna is designed for use with a wide variety of avionics products including those by Honeywell Bendix King and Garmin. It is a stand alone ComDat® GPS antenna with TNC connector.
£482.50
The Ci-401-220 matches the standard ARINC footprint found on many twins and business jets. Meets RTCA DO 160-D operating standards including direct effects lightning. Designed to operate with 26.5 dB panel mount GPS receivers. Certified FAA TSO-C144 for GPS and GPS WAAS Class Gamma 1 equipment. Not compliant for GPS WAAS Class Gamma 2 and 3 applications. Not compatible with most portable GPS receiver systems.
Write a Review
You must have purchased this product to review it.
Write a Review