Yoke Chart CLIP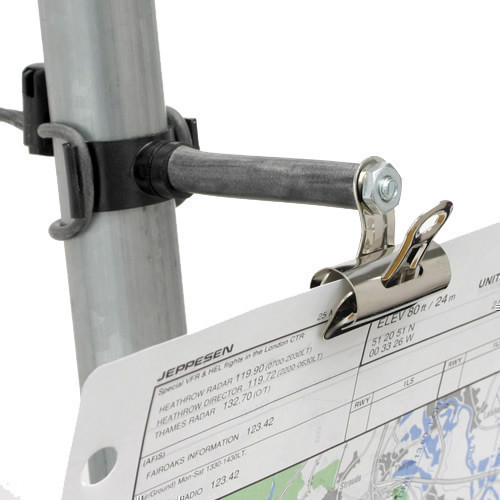 Yoke Chart CLIP
Perfect for securing important items within reach, this handy chart clip is designed to be attached to the aircraft yoke.
£13.49
Installing the clip is simple; an adjustable band fits tightly round the yoke securing the clip precisely where it's required. Suitable for all general aviation aircraft, the yoke chart clip keeps your vital information close to hand leaving your hands free to fly. A small but useful item for any aviator.
Write a Review
You must have purchased this product to review it.
Write a Review