2021 Pooleys Flight Guide Spiral Bound
2021 Pooleys Flight Guide Spiral Bound
The 2021 Pooleys Spiral Bound Flight Guide has become the invaluable choice of pilots for two generations. The Pooleys UK VFR Flight Guide gives comprehensive flight information on the United Kingdom for general aviation.
£26.99
(
£26.99
)
Pooleys United Kingdom Flight Guide – The Pilots Favourite for Five Decades! The Pooleys United Kingdom Flight Guide is produced once again in Full-Colour. Pooleys sets the standard in aeronautical information and presentation.
Published annually, this guide is produced by, and with the support of, aviators across the UK.
Full-colour illustrated airfield plates and area charts in every guide.
More than 1000 Landing Site Entries.
Every Plate re-mastered and Graticule Ticks added.
UNIQUE to Pooleys – 16 fold-out colour area charts with the loose-leaf version.
Updates by email of frequency and airspace changes.
Over 120 additional airfields since 2019.
4 printed sets of amendments each year for the looseleaf version sent by post.
Unprecedented popularity.
Highly acclaimed – Pooleys is the generic word for accurate, up-to-date airfield and airspace information.
Spiral edition has one large single spiral for ease of use.
The most up-to-date flight guide on the market at the time of release.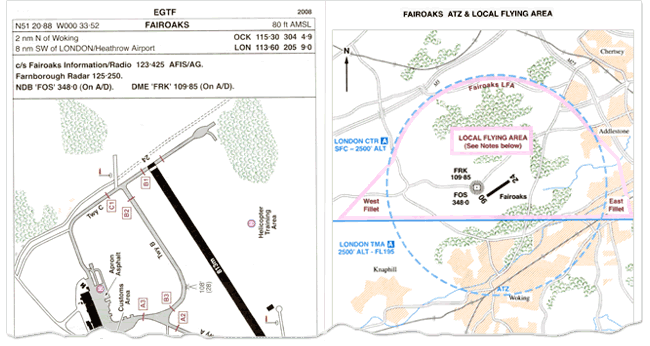 It also contains the following:
Definitive information on more than 1000 UK aerodromes, over 450 landing charts and multi-coloured area charts, private airfields and farm strips, helicopter landing sites, microlight sites, glider sites, parascending sites, free-fall parachute sites, notified controlled airspace, airspace classification, VFR criteria & VMC minima, specified minimum weather provisions, ATC regulations & procedures, air traffic control services, controlling authorities & comms frequencies, MATZ & LARS, DACS & DAAIS, meteorological services, landing fees, sunrise/sunset tables and many other items of useful aeronautical information.
.