Bose A20 Ear Cushions (PAIR)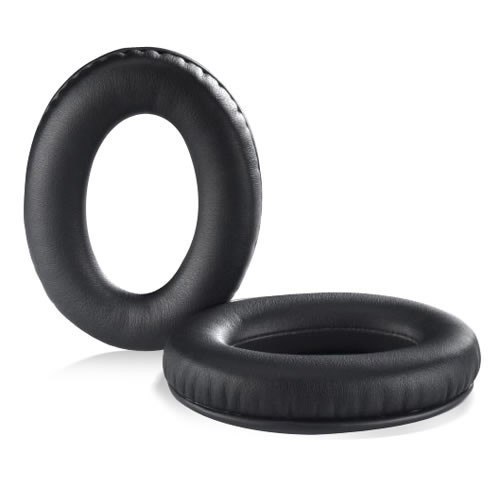 Bose A20 Ear Cushions (PAIR)
Ensure the performance and comfort level of your A20 headset. Use as a replacement for lost or damaged ear cushions. Cushions are identical to original set included with new A20 headset and are made of supple, breathable protein leather.
These will also fit the Bose X (10) series of headsets.
£38.33
Write a Review
You must have purchased this product to review it.
Write a Review