Bose A20 Lemo Panel Wiring Harness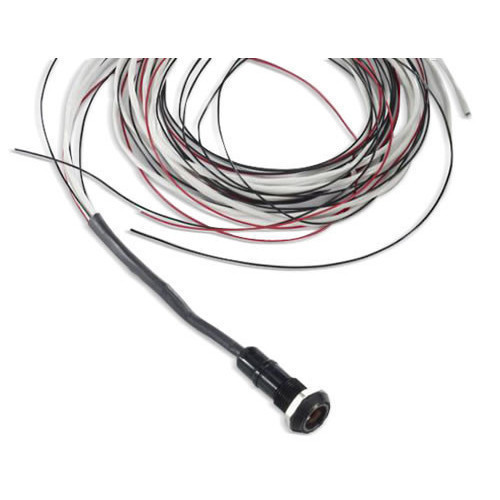 Bose A20 Lemo Panel Wiring Harness
Bose A20 custom panel connector and attached wiring harness for use with installed control module of A20 aviation headset.
£72.54
Semi-permanent installation provides aircraft power and audio to headset, 183 cm wiring harness allows for placement in locations throughout aircraft. Self-latching, precision-designed, quick-connector wiring harness for panel mounting in aircraft with 10-32 volt DC systems. Installation wire diagram and step-by-step instructions included. Panel connector must be mounted by qualified avionics technician.
Write a Review
You must have purchased this product to review it.
Write a Review