David Clark H10-13.4 Headset
The David Clark H10-13.4 headset has a newly designed headband with soft-foam air-flow pillow that eliminates hotspots. The H10-13.4 headset from David Clark returns a noise attenuation of 23dBs and is extremely lightweight.
Free Transair Headset Bag & Cotton Ear Covers worth £23.98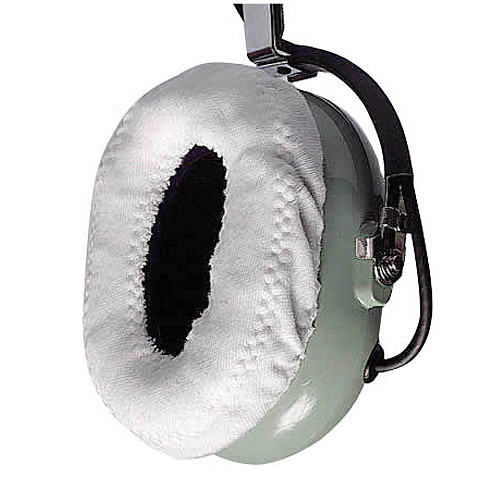 (
RRP
£375.00
Save 5%
)
From
£356.25
It retains all the superb quality engineering you've come to expect from David Clark. Supporting the standard quality and performance features you expect. The David Clark H10-13.4 features a universal flex boom for perfect microphone placement and an exclusive M-7A, the most advanced noise-cancelling, amplified electret microphone available. Low-profile volume control knob with indent settings, and a new molded cord assembly made to exceptional pull and flex standards.
David Clark H10-13.4 Headset Features
Extremely Lightweight
Drastically reduced headband force
Super-soft, foam-filled pillow headpad
Manufactured to MIL specs with chrome hardware
Certified noise reduction rating _22dB
Undercut gel ear seals
Universal flex boom with an advanced M-7A electret microphone
Supplied with twin GA plugs
Write a Review
You must have purchased this product to review it.
Write a Review