FlightLITE Headset Light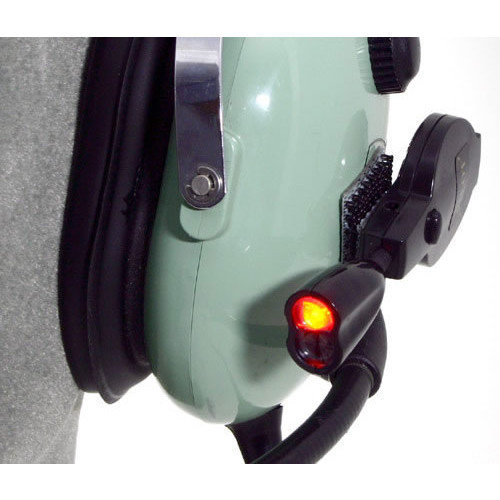 FlightLITE Headset Light
Powerful Ultra bright LED switch between White and Red LED. Can be attached to any Headset, Helmet, Cap using the supplied Velcro dots. Batteries last over 90 hours continuous use.
£28.55
The LEDs last for over 100,000 hours and never get hot.
Switch between Ultra Bright Red & White LEDs
Flexible Light Stem
Comes complete with 2 x CR2032 Batteries
Specially designed lens focuses the light beam
Can be attached to any headset, helmet, cap 1000s of uses
Write a Review
You must have purchased this product to review it.
Write a Review