PA-82 -OPC-499 Icom H/SET Adaptor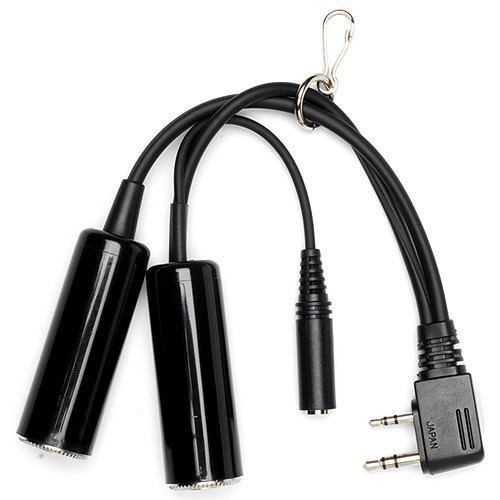 PA-82 -OPC-499 Icom H/SET Adaptor
Plug your headset directly into your ICOM A22e, A3, A24 or A6 transceiver, for use as a back-up to your aircraft's system.
This adaptor is not suitable for use with the Icom IC-A25 series of radios. For these, please see item 1238 below.
An external PTT switch is required when using this item.
£43.82
(
£36.52
)