ASA iPad Kneeboard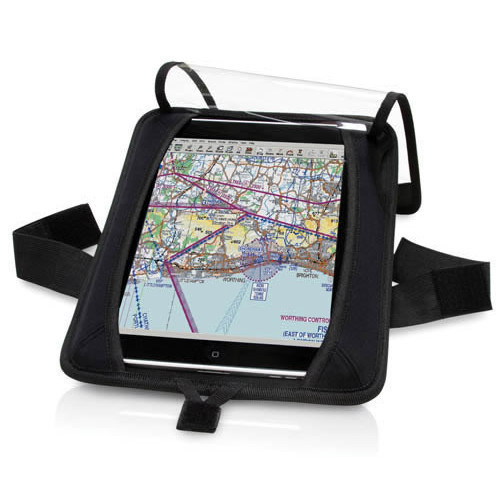 ASA iPad Kneeboard
The ASA iPad Kneeboard is a versatile providing both a protective case and kneeboard/flick deck so pilot's can use their iPad in flight and on the ground.
£31.78
The iPad Kneeboard has an elastic strap which secures the ipad case to the pilot's during use in-flight and features a unique plastic cover which protects the iPad screen while maintaining full viewing and complete touch-screen capability. The Kneeboard easel folds out so that you can position the iPad in a "wedged" to provide the ultimate viewing angle or simply leave it flat. There is apocket on the back which offers room for papers and charts and an openings for charger and headphone/earbuds. Made of durable fabric with embossed wings. Fits both iPad and iPad 2.
Write a Review
You must have purchased this product to review it.
Write a Review