Master Logbook Case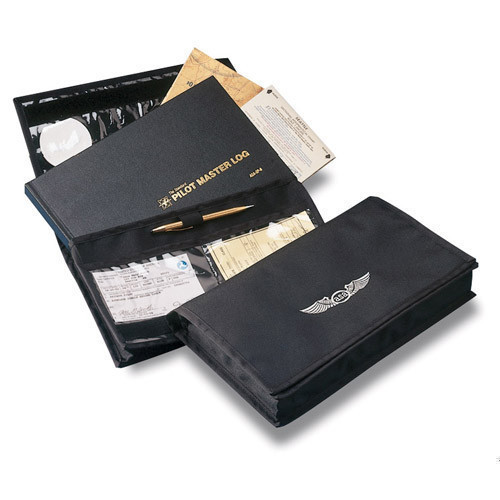 Master Logbook Case
The ASA Master Logbook Case is a durable nylon cover to protect and store your FAA Master logbook, as well as organise your pilot and medical certificates, charts, and aviation essentials.
£28.01
The logbook cover features a loop for pen or pencil, hook and loop closure, clear pockets to display your license and medical certificate. Will hold logbooks up to 6 1/2" x 11".
Write a Review
You must have purchased this product to review it.
Write a Review