CAP 407 Logbook
CAP 407 Logbook
The New style CAA CAP 407 Personal Flying Logbook is a 164 page pilots log which provides ample space for recording and summarising flight details.
£27.50
Designed primarily for aircraft operating crew, it acts as a continuous record which may be produced when. Updating or renewing CAA flight crew licenses.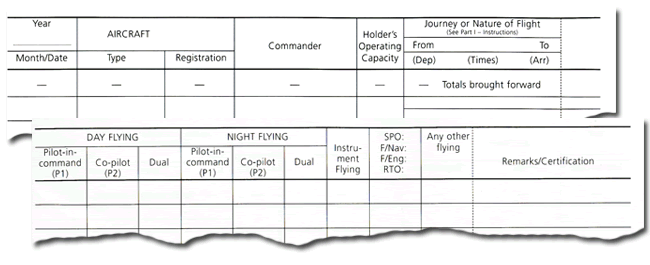 A section is included for logging personal, employer, and license related details. A sturdy and practical hard back log measuring 155 x 218 mm.