Logbook - Pooleys Aircraft Technical & Journey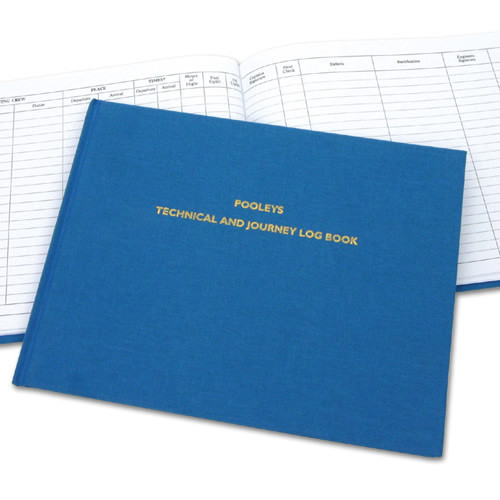 Logbook - Pooleys Aircraft Technical & Journey
For aircraft operating in the public transport or aerial work category it is mandatory under the Air Navigation Order that the Technical Logbook be carried on the aircraft and be completed after every flight.
£18.50

Measures 189 x 250mm.
Write a Review
You must have purchased this product to review it.
Write a Review