Black Leather Professional Logbook Cover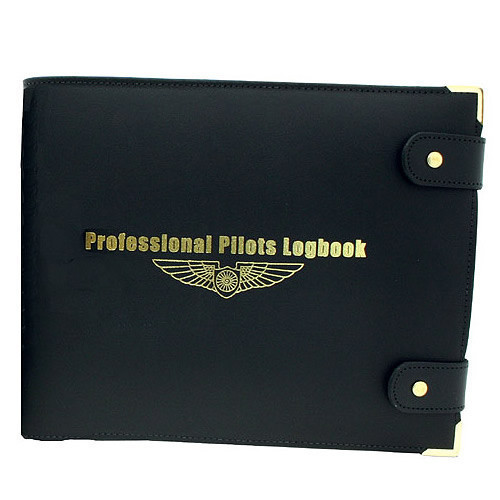 Black Leather Professional Logbook Cover
Enhance and protect your precious flying logbook with our robust and attractive luxury leather covers. Features include metal corner protectors, pen holder and decorative gold text and wings.
£36.95
These leather covers are bespoke manufactured to fit our Professional Pilots Flying Logbook.
Write a Review
You must have purchased this product to review it.
Write a Review