Microlight Aircraft & Engine Logbook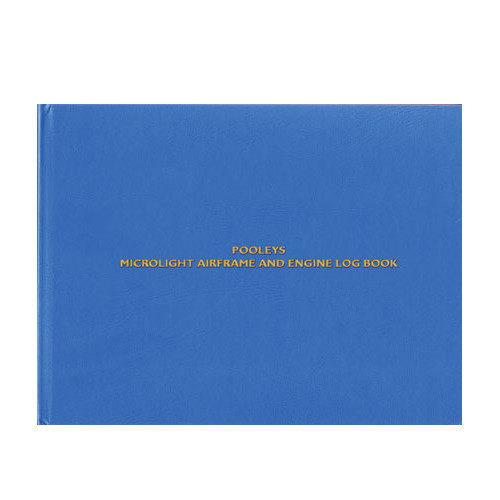 Microlight Aircraft & Engine Logbook
The Pooleys Microlight Aircraft & Engine Log Book is beautifully bound in light blue leatherette. It is a legal requirements that an accurate record of Airframe and Engine Hours, modifications and maintenance actions are kept.
£18.49
This log book is approved by the CAA to allow Microlight Aircraft to meet the requirements of the Air Navigation Order. It is also approved by the British Microlight Aircraft Association, form BMAA/AW/306. This log book can be supplied with BMAA Logo Embossed in Gold on the front.
Write a Review
You must have purchased this product to review it.
Write a Review