A320 SIM & Checkride Procedures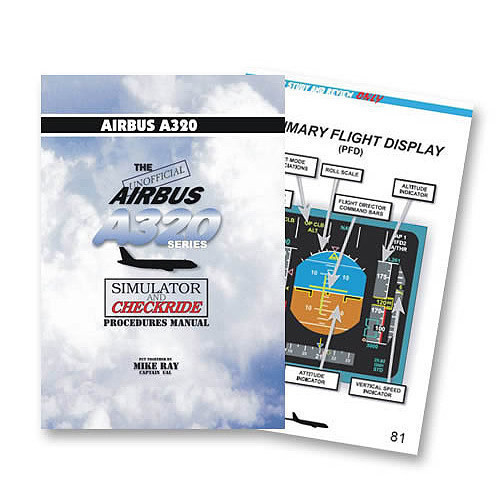 A320 SIM & Checkride Procedures
While the content of The Unofficial Airbus 320 Simulator and Check Ride Manual is intended for use by the professional airline pilots, it is indeed a very readable and interesting document.
£89.13
The material can be easily digested by any serious simmer. Captain Mike has a style of writing that literally demands that you understand and come to appreciate the details of this complex machine. Besides being a beautiful "work of art", it is filled with a collection of Airbus information that is only available in this collection. There is simply no other book like it in the world." It is well worth the investment.
Write a Review
You must have purchased this product to review it.
Write a Review