Flying The Big Jets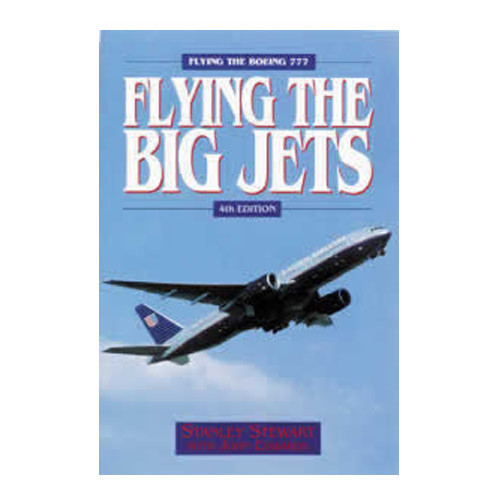 Flying The Big Jets
Flying The Big Jets is illustrated with photos, detailed drawings and charts, this book simply presents the facts that people want to know about the world of the jumbos.
£19.95
Taking you along on an actual flight from London to New York, Flying The Big Jets is a comprehensive book which reveals as never before the every-day working environment of the modern long haul airline pilot. B & W, 288 pages, paperback.
Write a Review
You must have purchased this product to review it.
Write a Review