Heli Pilots Manual Vol 1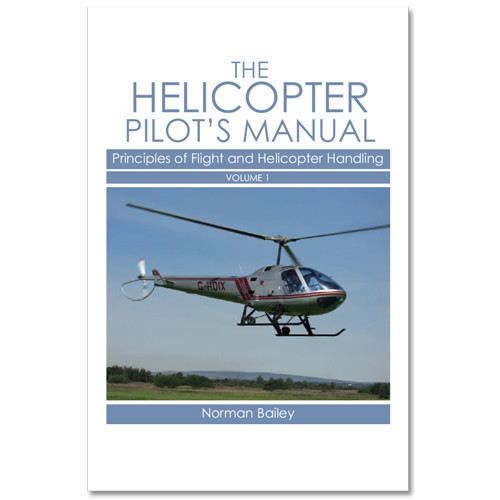 Heli Pilots Manual Vol 1
Norman Bailey CAA Helicopter Examiner. The Helicopter Pilot's Manual uses simplified text together with diagrams to greatly assist the student, becoming a safer and better helicopter pilot.
£20.00
Volume 1 explains not only how and why the helicopter flies but also on the correct handling techniques needed to master the flying exercises required to obtain a PPL(H). B & W, 296 pages, paperback.
Write a Review
You must have purchased this product to review it.
Write a Review