Rotax 912 Engine Introduction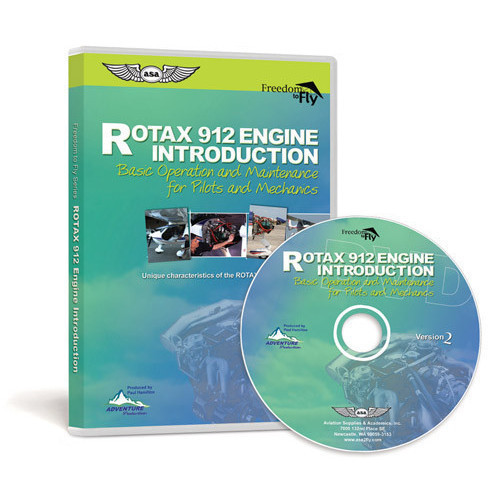 Rotax 912 Engine Introduction
ROTAX 912 basic operation and maintenance for pilots and mechanics. This DVD by Paul Hamilton provides tips and techniques for trouble free operation of a light-sport aircraft (LSA) with a ROTAX 912 engine.
£36.90
(
£30.75
)
This DVD provides an introduction to important aspects of maintaining the 912 and 912s. Based on years of operational and maintenace experience from industry-recognised experts Phil Lockwood and Dean Vogel who outline typical procedures every owner, operator and mechanic should know.
Aproximate running time 68 minutes.
With 28 minutes if extras.