The Art of Flying - Book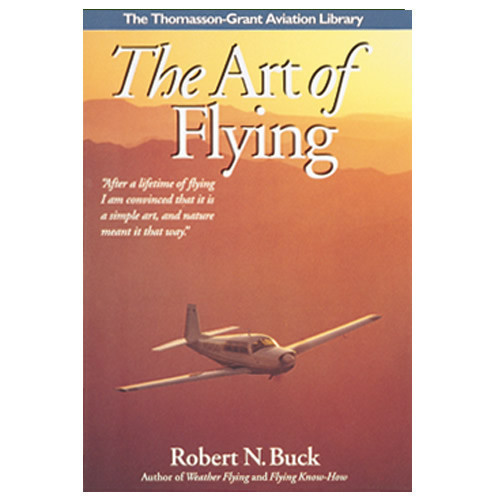 The Art of Flying - Book
Through the authors own experiences and with the latest industry research available he explains how best pilots take advantage of their abilities and "feel" for the airplane to plan shrewdly and fly with precision.
£19.23
Hardback, 206 pages, indexed and illutrated.
Write a Review
You must have purchased this product to review it.
Write a Review