Vol 5 APM Radio Nav/Instrument Flying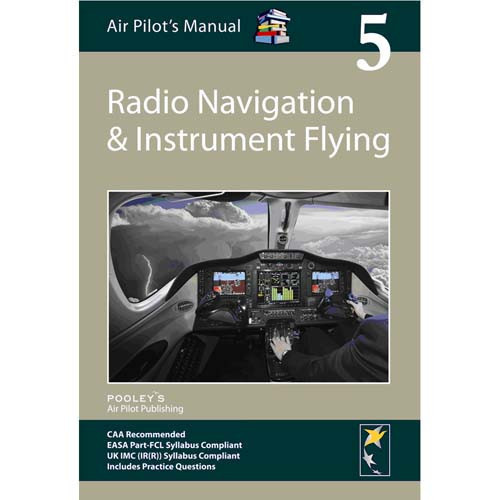 Vol 5 APM Radio Nav/Instrument Flying
Covering all aspects of study required for the successful issue of the UK IMC and night ratings. Complete with an exercise and answers section.
£28.00
Radio Navigation and Instrument Flying and includes: Radio Navigation - Cockpit Flight Instruments - Instrument Flying - IMC Rating - Night Rating. This volume is particularly popular with Private Pilots wishing to learn and improve all aspects of instrument flying theory and practice to Instrument Rating standard. Soft. 498 pages.
Edition 8 - 2016
Write a Review
You must have purchased this product to review it.
Write a Review