The Naked Pilot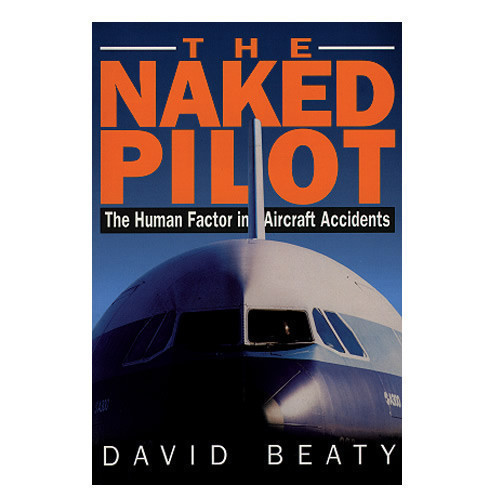 The Naked Pilot
In The Naked Pilot, David Beaty former RAF and airline pilot, psychologist and author, has sought possible ways to breach it.
£12.99
One of the most balanced and erudite books published for some time on this subject - Aviation News. B & W, 320 pages, Paperback.
Write a Review
You must have purchased this product to review it.
Write a Review