VOR / ADF & RMI - Martin Cass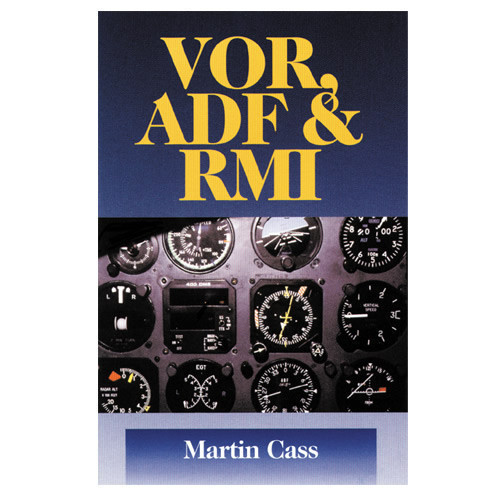 VOR / ADF & RMI - Martin Cass
Martin Class Provides a comprehensive background for the understanding background for the understanding and use of the two radio aids and Magnetic Indicator.
£16.00
Includes all new illustartions and photographs of the latest state-of-the-art instrumentation and includes a special example excercise consisting of Instrument descents into Guernsey and Jersey. 128 pages, 140 line drawings, softback.The book is currently being reprinted. The expected release date is end of September 2012.
Write a Review
You must have purchased this product to review it.
Write a Review