Knee Pocket Plastic Inserts for Flight Suits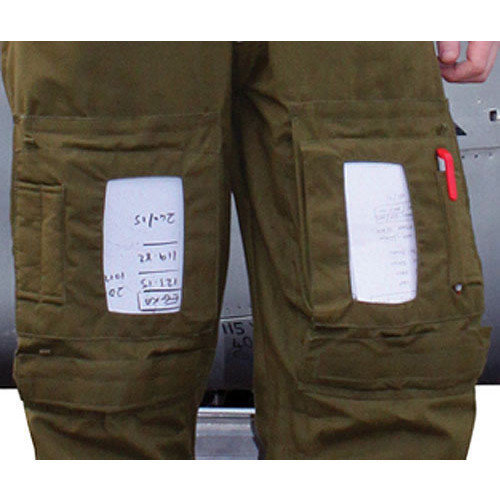 Knee Pocket Plastic Inserts for Flight Suits
Clear and white plastic flightboard inserts for flight suit knee pockets. Flight information can be written with a chinagraph pencil on the white board, while the clear plastic cover stops smudging while in flight.
£4.99
Supplied as a pair 2 x clear plastic 125mm x155mm and 2 x white plastic 125mm x155mm for both knees.
Write a Review
You must have purchased this product to review it.
Write a Review