Skyox Pendant Cannula - Hose Asembly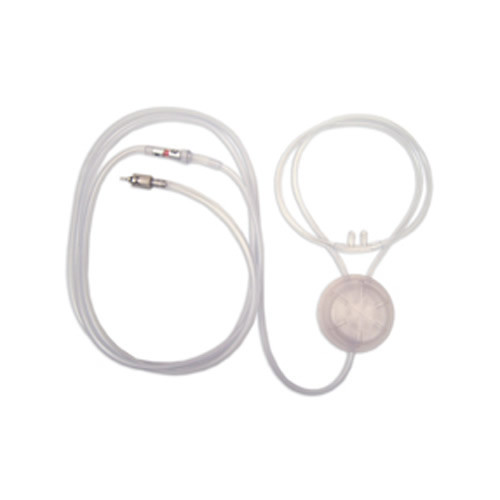 Skyox Pendant Cannula - Hose Asembly
Fits all Portable SkyOx Systems. Will not fit other portable systems. Reduce your oxygen usage by more than 50% with the Sky Ox Oxymizer Cannula.
£60.10
This cannula features a pendant reservoir that stores oxygen on your chest- not on your lip. You are free to drink a beverage & talk in total comfort, at altitudes up to 18,000 ft. The Oxymizer can also be used with Adjustable Regulators or the A-3 Flowmeter.
Write a Review
You must have purchased this product to review it.
Write a Review