AeroShell Grease 58 - 17Kg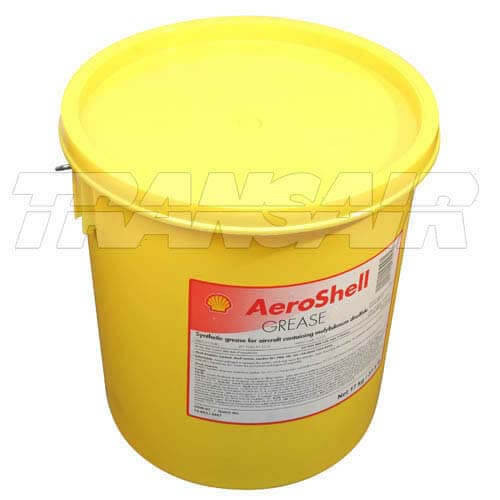 AeroShell Grease 58 - 17Kg
AeroShell Grease 58 is an advanced general purpose and wheel bearing grease composed of a synthetic base fluid and a lithium complex soap thickener. AeroShell Grease 58 possesses outstanding combination high performance characteristics including high load carrying, corrosion protection, mechanical stability, oxidation resistance and wear resistance. The useful operating temperature range is -540 C to +1750 C
£572.23
AeroShell Grease 58 has been developed to exceed the requirements of the SAE AMS 3058 Wide Temperature Range Lithium Complex Aircraft Wheel Bearing Grease specification. It is recommended for use wherever severe operating conditions are encountered as in high bearing loads, high speeds, wide operating temperature range, and particularly where long grease retention and high resistance to water washout and corrosive fluids are required. AeroShell Grease 58 is the latest member of the AeroShell Lithium Complex Grease portfolio which includes AeroShell Greases 33 and 64. The wide range of applications include aircraft wheel bearings, engine accessories, control systems, actuators, screw-jacks, servo mechanisms and electric motors, helicopter rotor bearings, instruments, airframe lubrication, hinge pins, static joints, landing gears.
Specifications, Approvals & Recommendations
SAE AEROSPACE – Meets AMS3058
AIRBUS – Meets AIMS 09-06-003 For a full listing of equipment approvals and recommendations, please consult your local Shell Technical Helpdesk.